Hawaii is undoubtedly one of the most special places on Earth. If you've been dreaming of an island getaway, it doesn't get much better than the Aloha State. But in such a uniquely beautiful archipelago, it can be hard to choose where to stay- especially if you've never been. That's why we've put together a list of 13 of the best places to stay in Hawaii rentals perfect for various special occasions, budgets, and more.
Best Affordable Places to Stay in Hawaii
Hawaii travel isn't known for isn't really known for being cost effective; air fare, accommodations, food, and activities quickly add up. But you can still have an amazing time without breaking the bank! The three options are a bit more affordable, but certainly won't leave you feeling like you're missing a thing.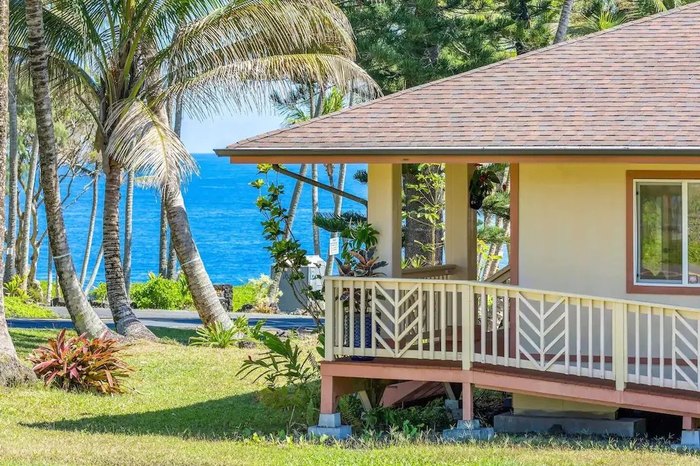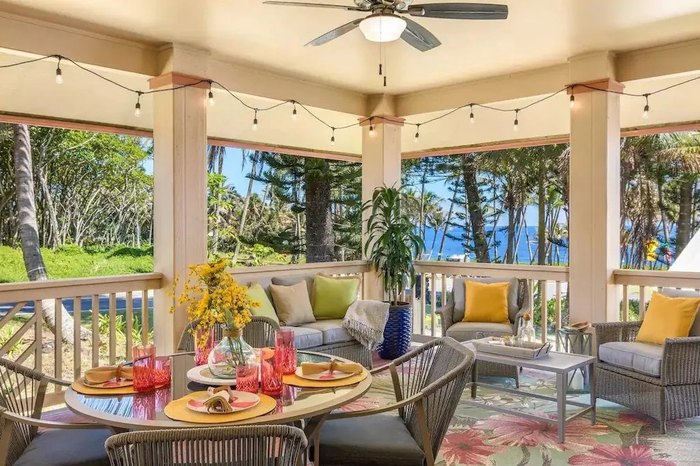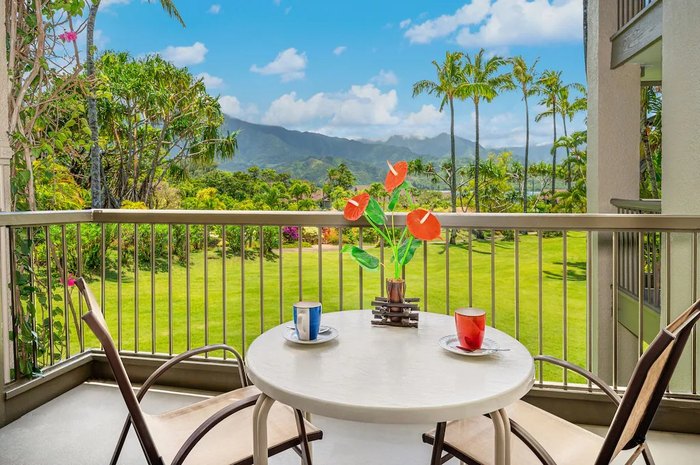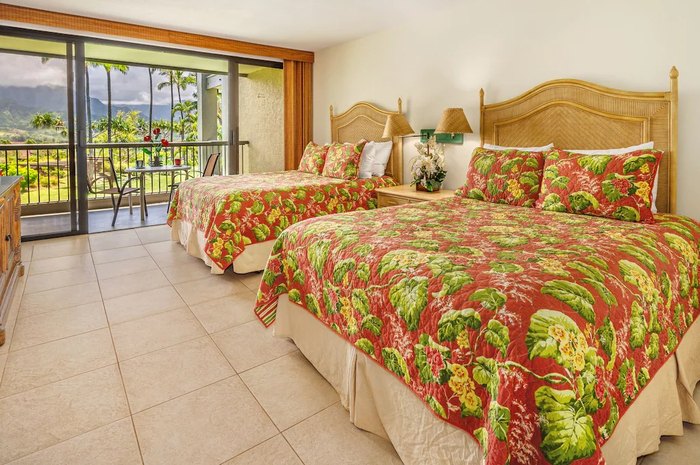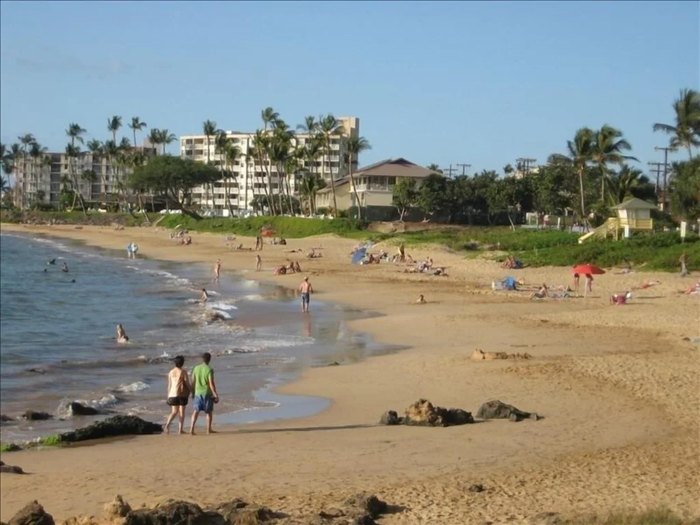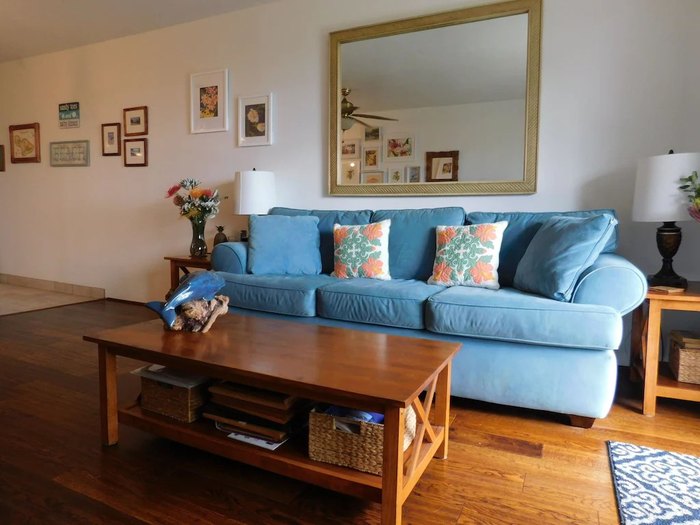 Best Places to Stay in Hawaii for Families
There is so much fun to be had in Hawaii, which makes it difficult to find the best spot to bring the family. Throughout the islands, however, there are so many wonderful vacations rentals that are perfect for a tropical getaway. Whether you're looking for ocean views, nearby beach access, or a private pool, we've made a list of three incredible options that offer everything a family could want.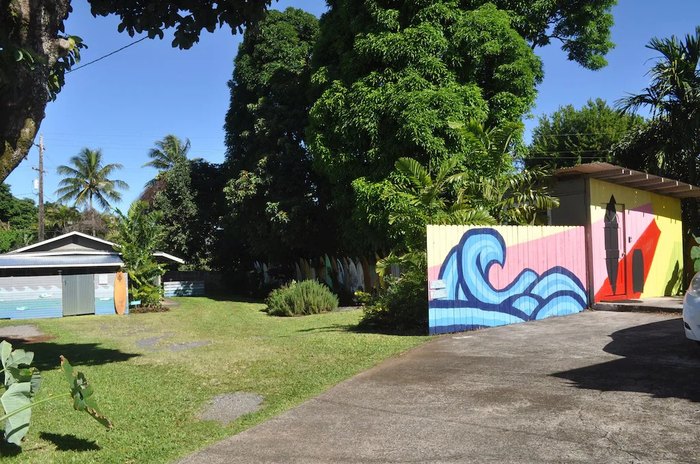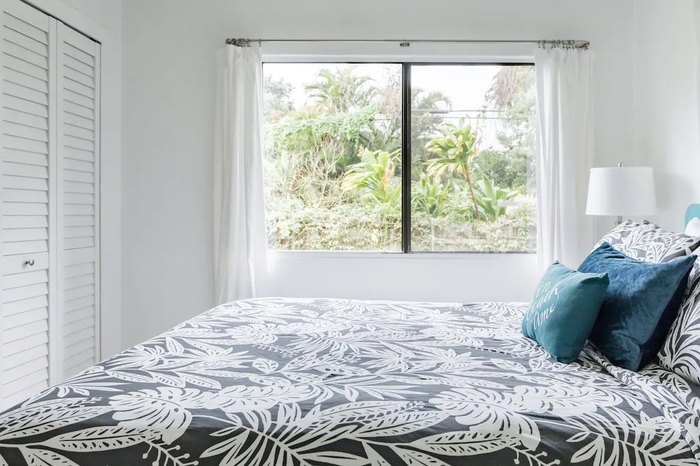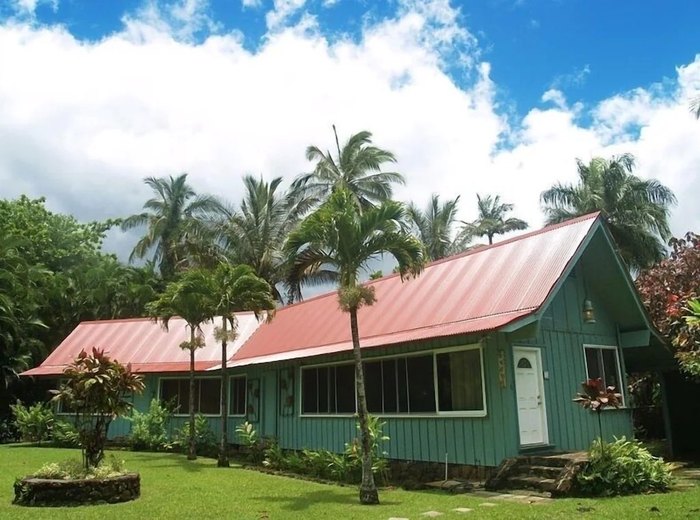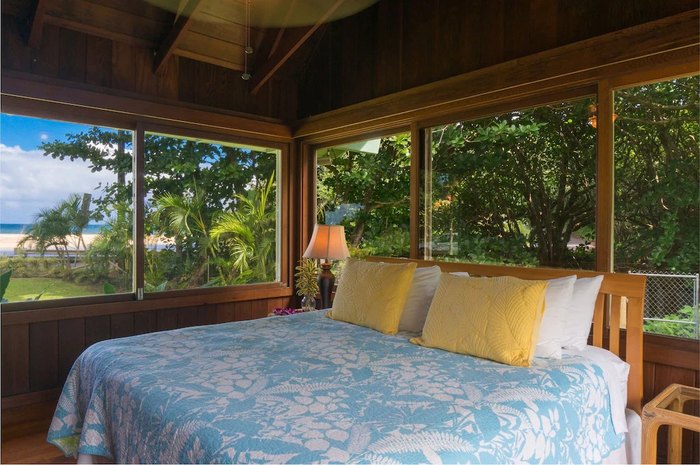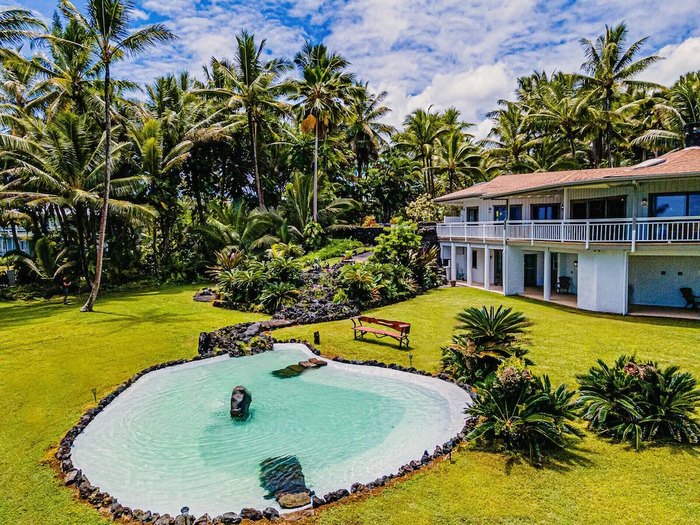 Best Romantic Places to Stay in Hawaii for Couples
Hawaii's beauty is unlike anything else on Earth- there's a reason newly weds jet off to the Aloha State for their honeymoon! Whether you're just had a wedding or you've been married for 50 years, a visit to Hawaii is one of the most beautiful places to celebrate your love. Here's a list of three places that are perfect for a romantic getaway.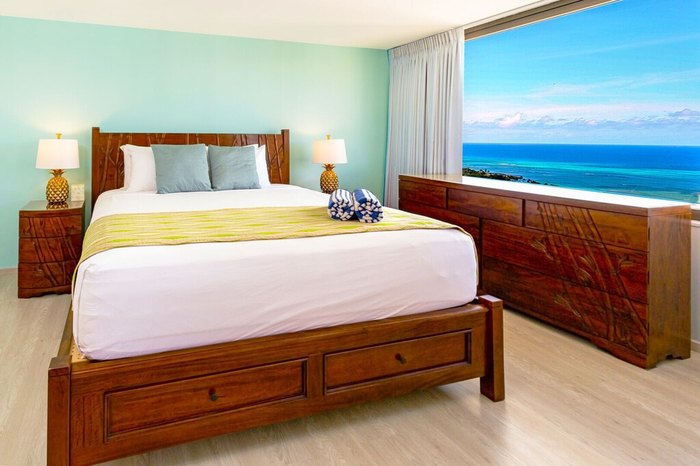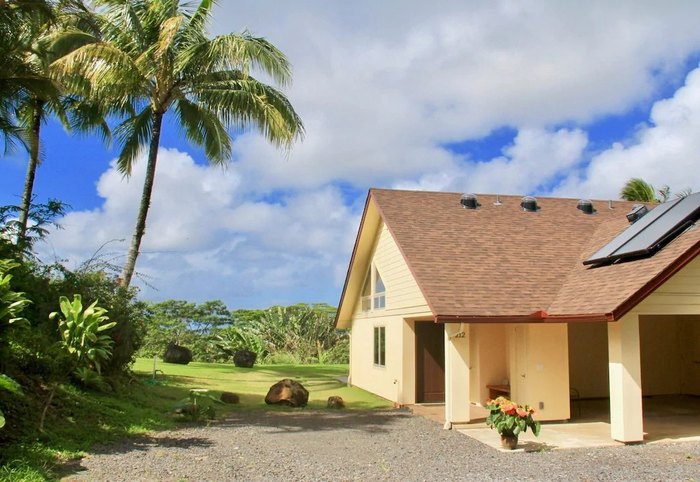 Best Places to Stay in Waikiki
Waikiki is known for its gorgeous white sand beaches, blue water, and being the most famous beach in the world. In Oahu, also known as "The Gathering Place" Waikiki is sometimes considered the Manhattan of the Pacific. If you've never been to Hawaii, you've probably seen pictures of Waikiki's famous hotel-lined beaches. There's a reason that roughly 71,000 people visit Waikiki every day! If you'd like to be one of them, here are two options that are amazing options for a first visit.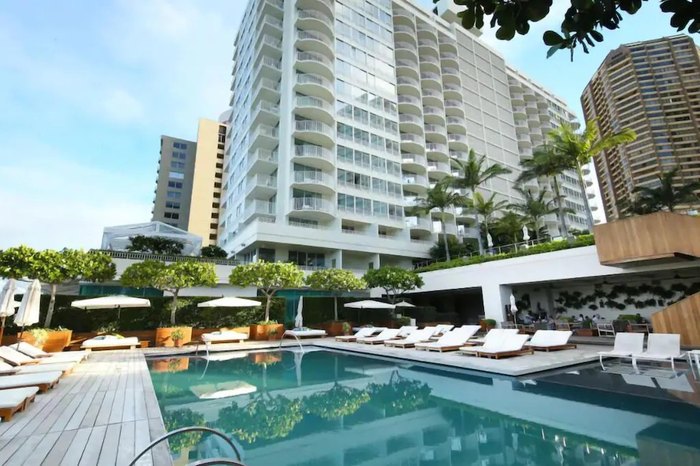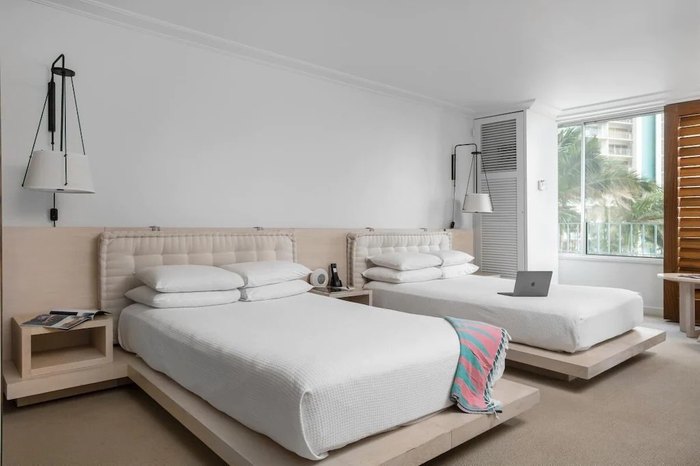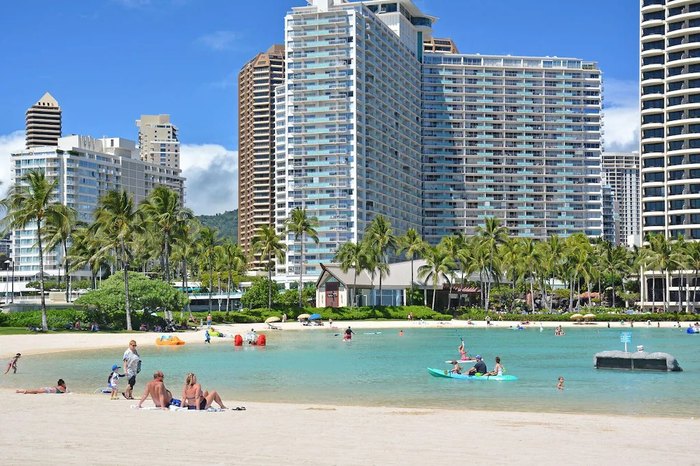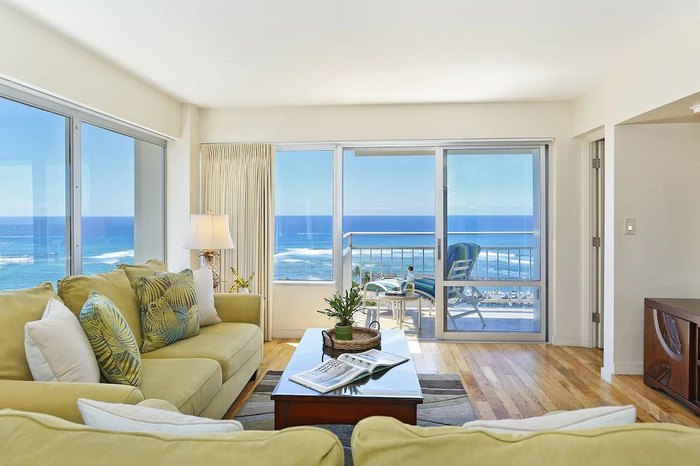 Best Places to Stay in South Maui
Maui is a popular island for families, as it offers a bit of everything: beautiful swimming beaches, incredible scenery, and more. On the island, however, South Maui tends to be the most popular. The beaches in this area are beyond breathtaking, which is probably why so many luxury resorts are in this area. But if you're looking for a Verb rental, there are still some amazing options. Here are two of the best we found.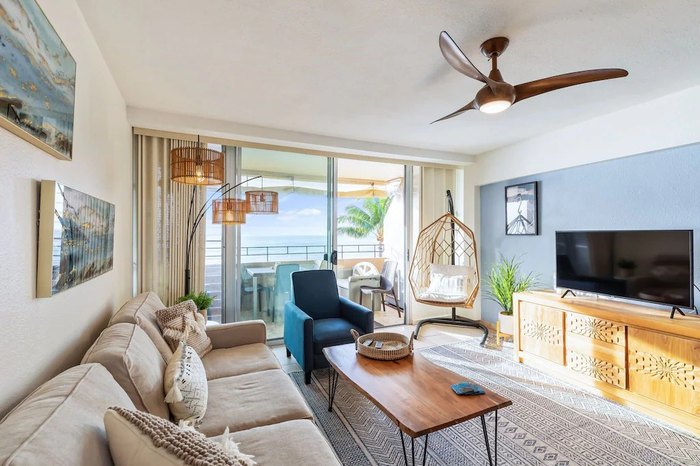 Are you planning a trip to the Aloha state? Be sure to research before you visit- Hawaii has a very unique history, and as visitors, we have a responsibility to be respectful of Hawaii's people and land. To learn more about the incredible beauty of this state and plan your trip, check out this list of Places In Hawaii that are must-sees.
Address: Island of Hawai'i, Hawaii, USA
OnlyInYourState may earn compensation through affiliate links in this article.
Best Places To Stay In Hawaii
January 20, 2023
Lauren
What are the best unique hotels in Hawaii?
There are many luxury resorts in Hawaii, which is probably what comes to mind when you think of visiting. But there are also several unique stays that are definitely worth exploring. These three options will provide a memorable experience:
At The Crater's Edge, near Volcanoes National Park
Ma'ukele Lodge, Kalapana
Hotel Lahaina, Historic Lahaina
Where are the most unique getaways in Hawaii?
Hawaii is simply phenomenal throughout, but there are some spots that are particularly special. Here are some areas that are unique in the Aloha State:
Hana, Maui
Wailua Falls, Kuai
Koki Beach, Maui
Address: Island of Hawai'i, Hawaii, USA
OnlyInYourState may earn compensation through affiliate links in this article.