The bustling, trendy city of Shanghai is where the modern meets the traditional. Touted as one of the greatest cities in the world, Shanghai plays an important role in contributing to the world economy. It is home to some of the tallest skyscrapers, classic art deco buildings, and ornate Buddhist monasteries. Moreover, there is something for everyone in Shanghai, as it is known for its rich cultural scene, Michelin-starred restaurants and awe-inspiring luxury shopping markets. So, if you are planning a trip to this city, make a note of this travel guide for Shanghai.
Visiting this great city is like taking a peek into the future while keeping your feet firmly grounded in the rich history of mainland China. And this travel guide will enable you to plan your time in Shanghai better, as it includes the suitable time to visit, documents to carry and other information.
A guide to the important travel documents you'll need for Shanghai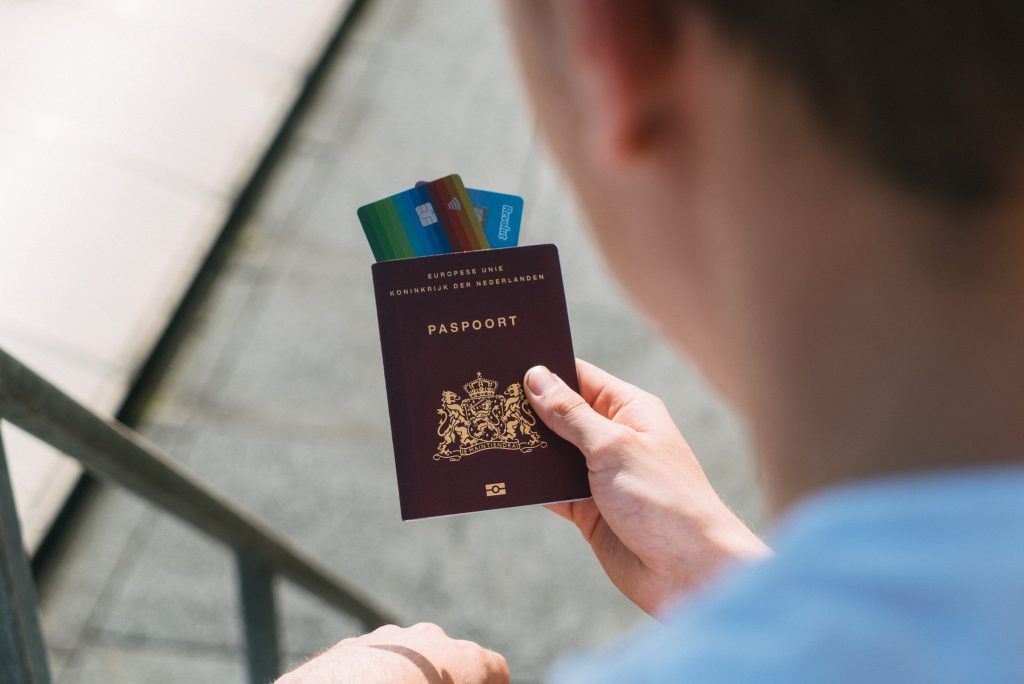 A valid passport is a prerequisite to entering China. There is no visa-on-arrival policy for China. So, one must possess an approved tourist visa to enter the mainland.
A single-entry visa valid for 90 days that allows a maximum stay of 30 days at a stretch is most commonly sought after.
For COVID-19-related restrictions in China, travellers should visit the official health website to know the best time to visit Shanghai.
Carrying insurance cover documents is another must before entering Shanghai.
Medical prescriptions and vaccination certificate hard copies must be carried.
Traveller's cheques, international ATM cards or exchanged currency notes should be carried.
How to reach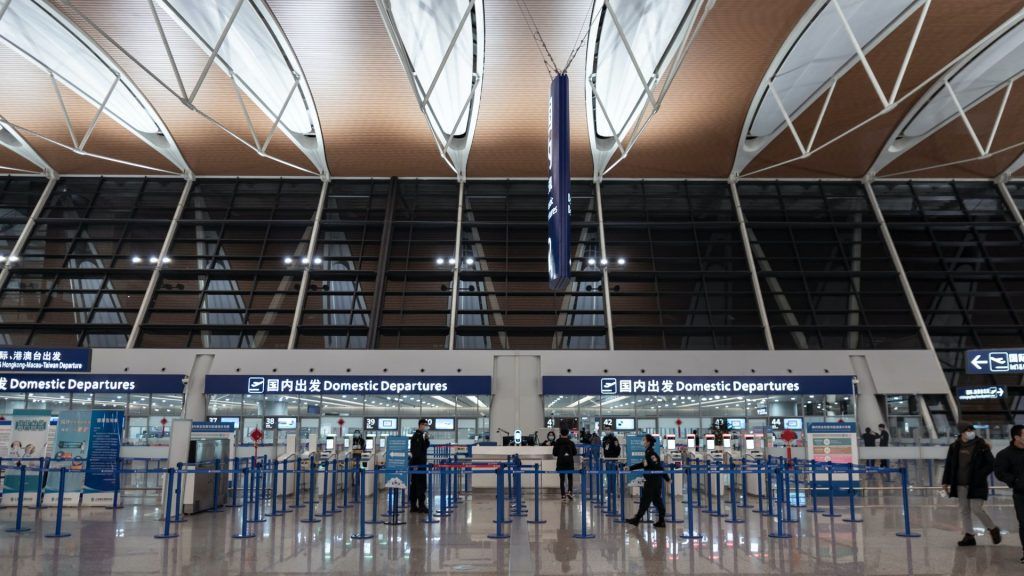 A great time to visit China is during the Lunar New Year, from January 21 to 27, as the entire country is in the holiday mood and decked out in the festivities. Here are some easy ways to reach this beautiful city.
Loads of direct flights ply to the Shanghai Hongqiao International Airport and Shanghai Pudong International Airport from all around the world. To be precise, 65 airports around the world have direct flights to Shanghai. They are spread around 63 cities in four countries.
Additionally, Shanghai Hongqiao International Airport is one of the busiest airports in the world, with roughly one flight arriving every four minutes! That is 69 flights per day or 15 flights per hour (including domestic and international).
Shanghai travel guide: How to get around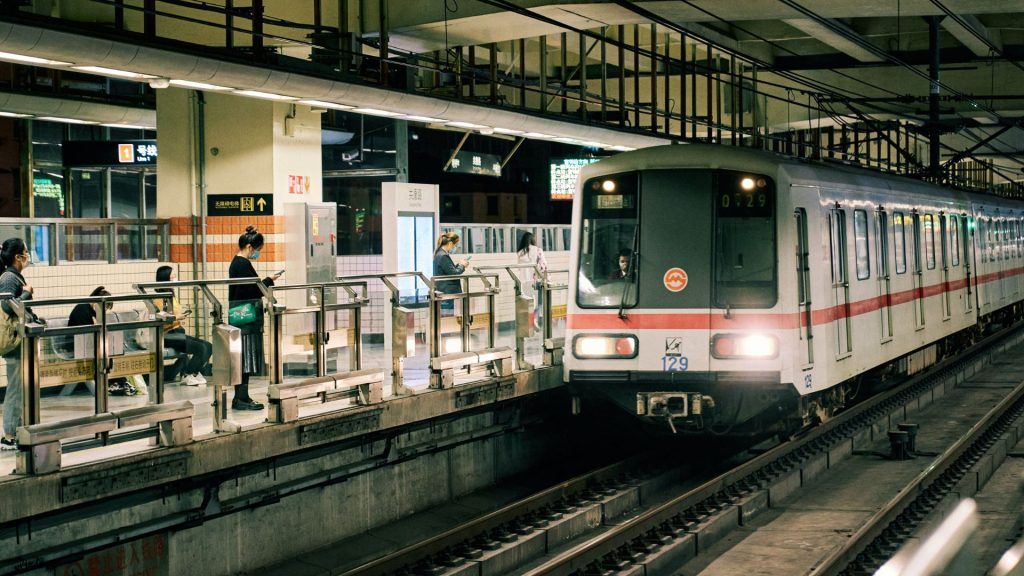 Like most big, busy cities in the world, it is pretty convenient to get around Shanghai.
Flights
Those planning to take Domestic flights should check the Air China website for up-to-date information on air travel in China.
DiDi Rider
Although Uber isn't available in Shanghai, an alternative called DiDi cabs is quite popular here. One needs to download an app and book a cab, just like you would do for Uber.
Maglev train
The local train in Shanghai is called the Maglev, and it is one of the best ways to get around the city and a perfect example of how urban transportation should be. This super train holds a Guinness Book world record for being the fastest train in the world. It covers a distance of 30 kilometres in just eight minutes flat.
Shanghai subway
The Shanghai metro line or subway is also very well connected with all parts of the city, with 16 lines. The instructions are also in English, making commuting easy for foreign tourists. One of the biggest advantages of the subway in Shanghai is its affordable pricing.
Best time to visit Shanghai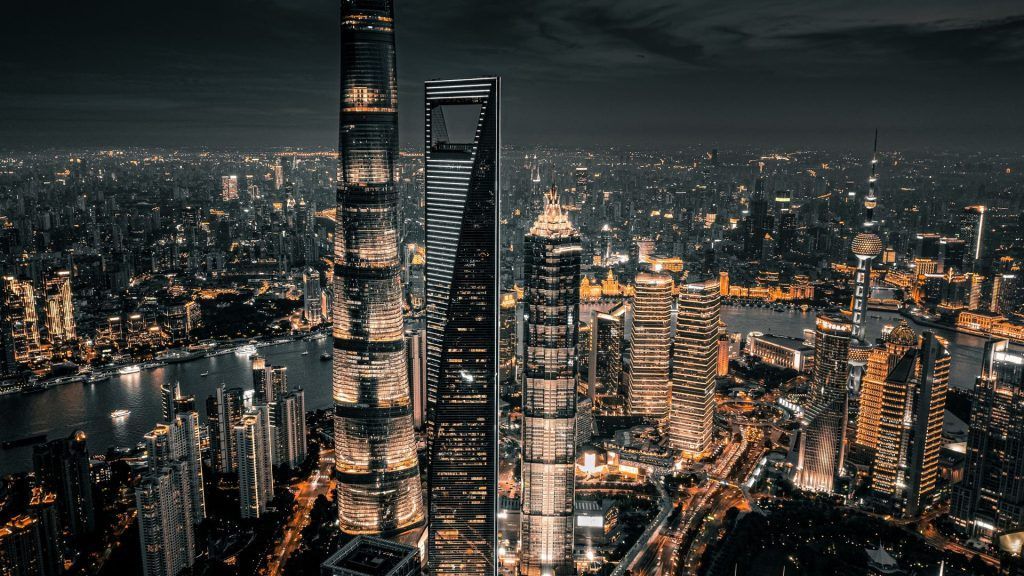 Spring (March-May) and Autumn (September-November) are considered the most travel-friendly months, as the days are sunny and nights cool — perfect for going around the city. The average annual temperature is 16.6 degrees Celsius, according to the Shanghai Climate Chart. The winter months of December and January are chilly but are also considered the best time to visit Shanghai as Christmas and Chinese New Year fall in these months.
Travel guide: The best places to visit in Shanghai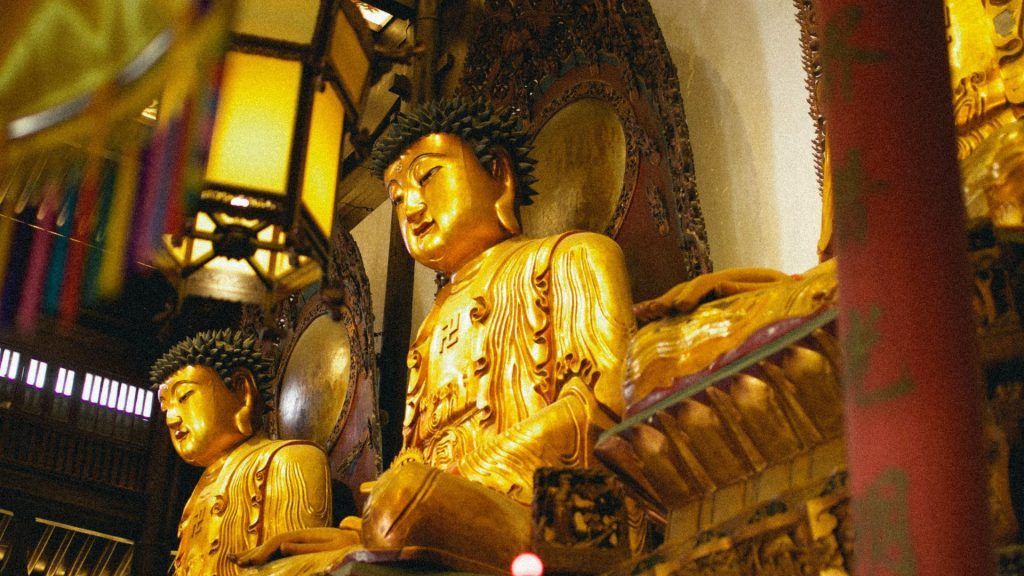 Architectural wonders, museums, breathtaking towers with panoramic views of the city skyline, amusement parks to old bazaars — this city has it all. A few attractions like The Bund and futuristic buildings like Shanghai Tower and Oriental Pearl TV Tower should definitely be on your Shanghai itinerary.
The Bund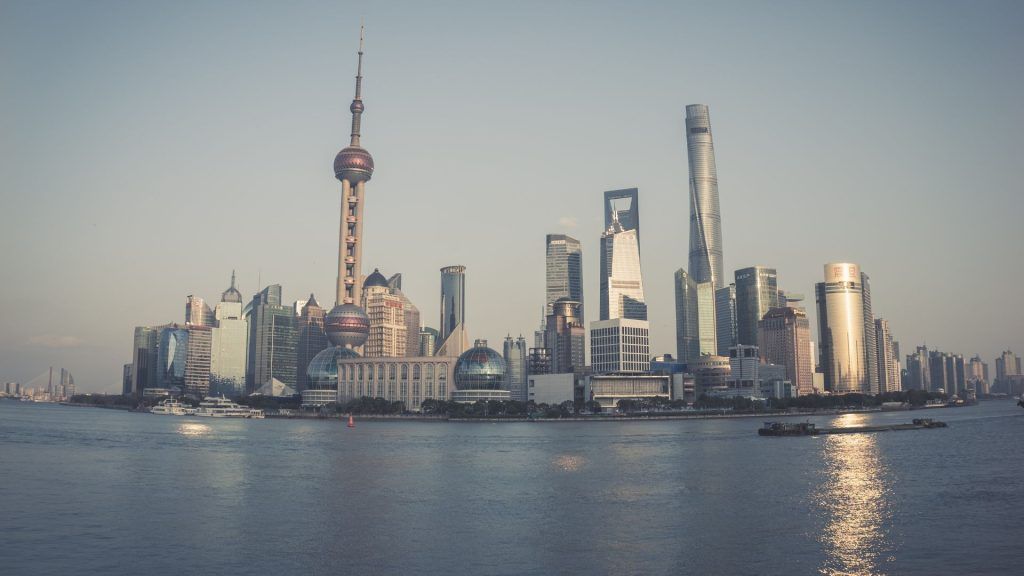 This Bund is situated on the estuary of the Yangtze River called the Wusong Estuary, which is where the Huangpu River, the Yangtze River and the East Sea converge. This landmark is a part of the rich tapestry of Chinese history. Originally a business centre, it also houses breathtaking art deco and neoclassical buildings from the concession era.
The Bund boasts some of the best restaurants and luxury fashion stores. A boat tour here along the banks of the Huangpu River in Central Shanghai will allow you to soak in the rich views of this place.
Jade Buddha Temple
Chinese New Year is a peak period to visit this temple, which has a Buddha statue made entirely of jade. The temple, which is also a Buddhist monastery, was built between 1918 and 1928. Grand halls and majestic statues greet the tourists here. An important landmark of Chinese Buddhism, the jade statue was shipped by monk Hui Gen to China in the 20th century. This place is a huge tourist attraction for Shanghai residents and foreigners alike.
Yuyuan Garden & Bazaar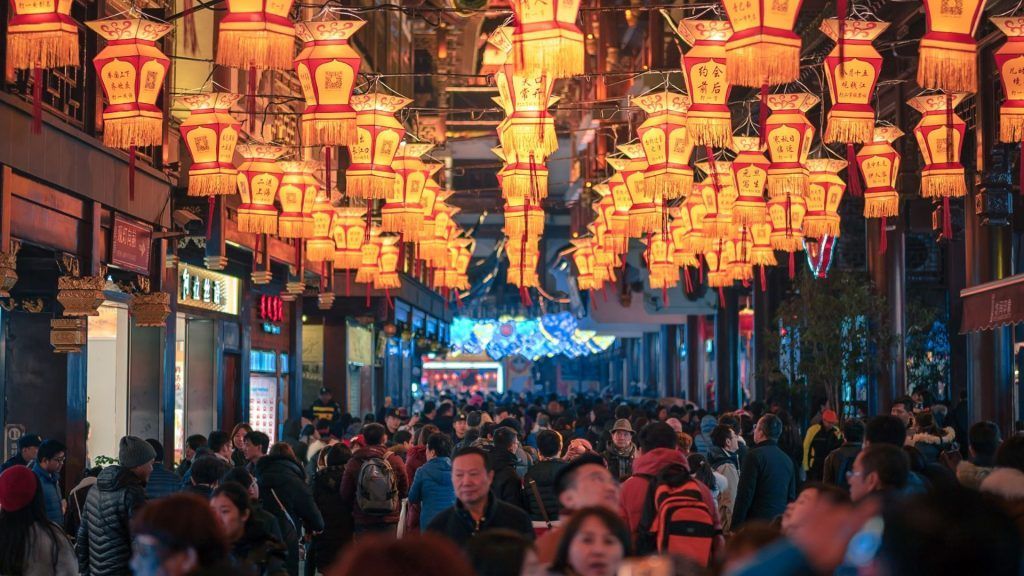 A history lover cannot miss this landmark, for these gardens have been carefully constructed according to the design of the Ming dynasty. It took 18 years to complete. Built between the years 1559–1577, these gardens were destroyed in the wars in later years. However, they have been restored to their classic beauty and are now a part of Shanghai's rich heritage.
Visitors will find an old market adjacent to it and one of the most famous tea houses in China called the Mid-Lake Pavilion Teahouse.
Shanghai Tower
This burgeoning glass tower is one of the world's tallest buildings and a landmark of modern Shanghai. Its main draw, of course, is the sky deck, which is on the 118th floor and is one of the highest observation decks above sea level. The building has spherical cylinders, with a twist in the middle, which serves as an architectural marvel. There are corporate offices, entertainment centres, cafes and luxury retail shops in the tower, which stands at approximately 632 metres tall and has 121 floors.
Shanghai Disney Resort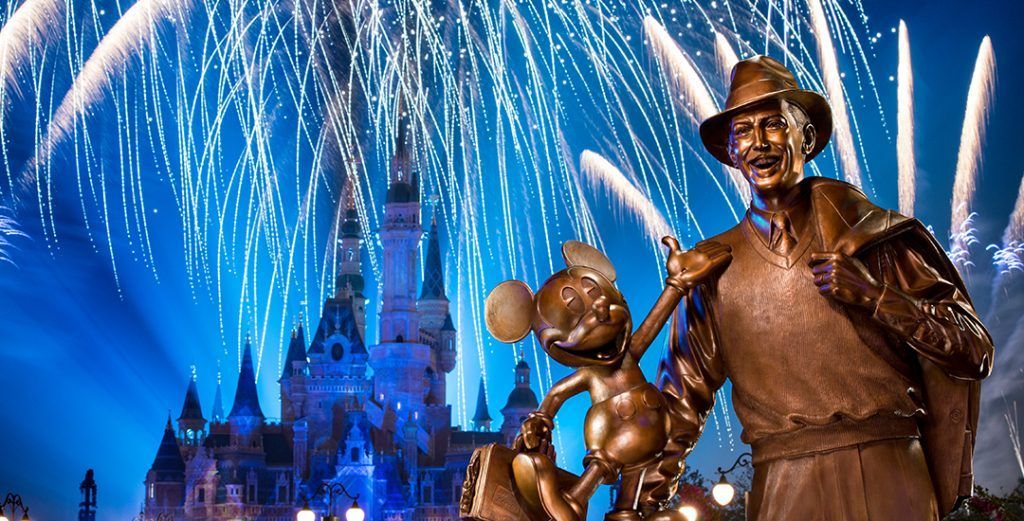 This amusement park is in Central city and is a major attraction for families. Disney's Enchanted Storybook Castle here is the biggest ever in the world. The TRON roller coaster ride is a crowd pleaser, thanks to its hi-tech appeal.
The place gets especially crowded during the weekends after 9 am. The best time to visit Shanghai Disney Resort would be before the rush hours begin. Book your passes here.
Oriental Pearl TV Tower
This Shanghai landmark, which was completed in 1994 is reminiscent of the legacy of China's great politician Deng Xiaoping. Three spheres adorn this futuristic building and tourists can get 360-degree views from each of these. The topmost sphere is perched at about 349.9 metres.
Shanghai Museum
This museum is fairly new, as it opened in 2018. However, the building it is housed in is historic. It used to be the Shanghai Race Club in 1934. Spanning three floors, this museum marks the historical, political and cultural transformation of this prosperous city from 4000 BC to 1949.
Shanghai travel guide: Where to eat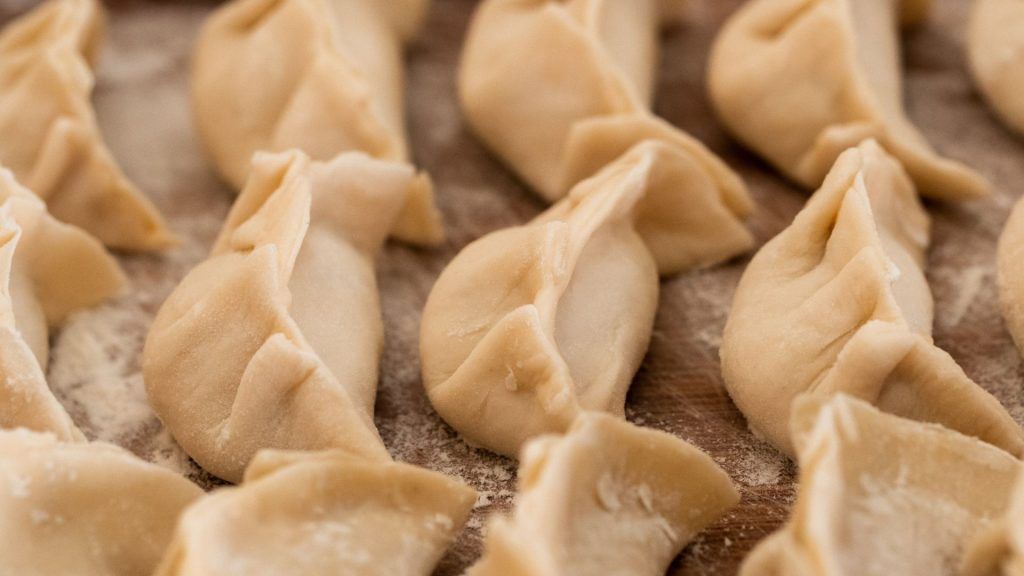 If you have a penchant for global cuisine, then you will find Shanghai's dining scene a vibrant one. Tourists have access to a variety of places, from fancy Michelin-star restaurants to local stalls selling the original Shanghainese cuisine along with the Jiangsu and Zhejiang cuisines.
Food is the centre scene of cultural and social life here. 137 restaurants are included in the city's Michelin Guide. If you want to sample Shanghainese cuisine at its best, then the Lü Bo Lang Restaurant inside the Yuyuan Garden is a must-visit destination. Dishes from all four types of sub-cuisines, which make up the city's cuisine as a whole, are served here.
Lovers of street food can visit Wujiang Road Snacks Street, which is close to the Wall Street of Shanghai also known as Nanjing West Road in Downtown Shanghai. Another must-try restaurant is Jade on 36, which is situated on the 36th floor of the world-famous Shangri-La Hotel and offers panoramic views of The Bund. The cuisine here is themed 'East meets West' and is pretty avant garde.
Shanghai has a happening nightlife too, with bars serving craft beer, mulled wine in the winter and a variety of cocktails with a vibrant music scene. The best time to visit Shanghai's Puxi district will be at night, as this is where all the hottest pubs are at.
Travel tips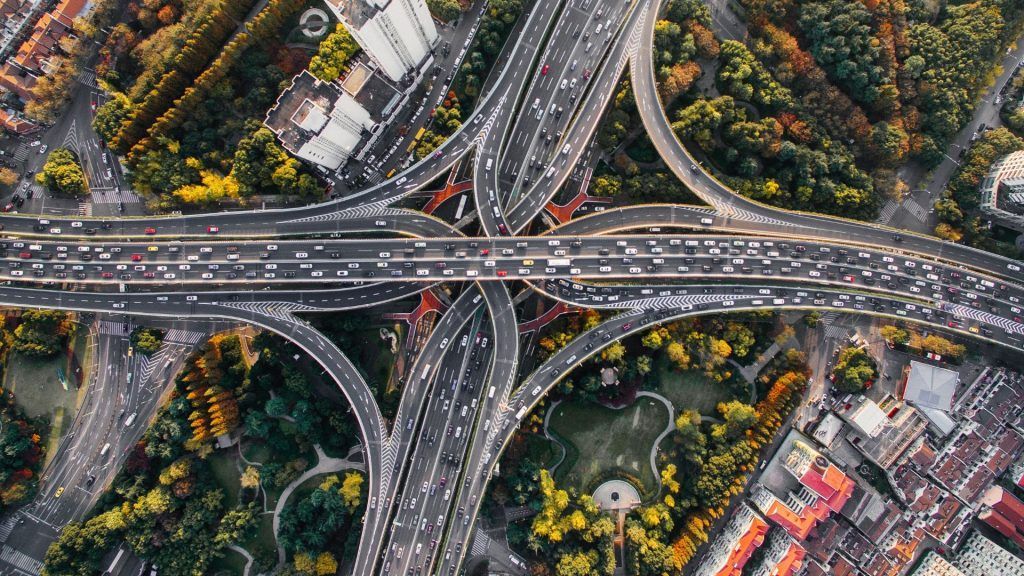 There is a currency protocol in place in Shanghai. Taxi drivers are to be paid in coins and shopkeepers need to be paid in notes in the northern and western parts of the city.
There is Wi-Fi available at all lounges, cafes and other public places.
The traditional toilets here have a squatting style. However, new buildings and airports have western-style loos. It is advisable to carry your tissues with you.
Emergency numbers in Shanghai are as follows: fire emergency: 119; police: 110; ambulance: 112. The Shanghai area code is 021.
It is useful to download a translation app called Pleco. While the basic version is free, the advanced costs approximately USD 15.
Hotels in Shanghai are not finicky towards allotting extra beds in case you are travelling with your family and have children. Requesting extra beds in the same room can save cost.
Tipping at restaurants is not a part of the city's culture.
Shanghai is one of the safest places for foreigners and it is fairly easy to get medical help if required. There are clinics in the city that have doctors specialising in Traditional Chinese Medicine (TCM) for those interested in wellness.
(Main and featured image: Edward He/Unsplash)
This story first appeared on Travel + Leisure Global